Bali Angel Tattoo — Setting the highest standard for tattoos & piercing in Bali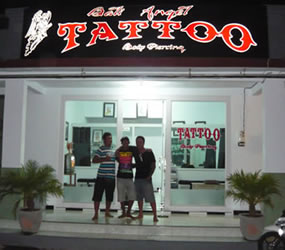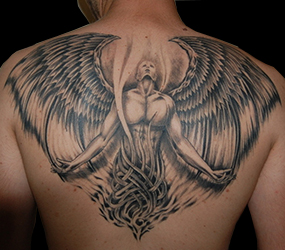 The highly regarded artists at Bali Angel Tatoo in Seminyak have over 20 years experience
between them and use the latest techniques and state of the art sterile equipment to create body masterpieces.



Operating in Seminyak since 2008
, Bali Angel Tattoo has developed a global reputation for catering to customers creative and artistic needs. Providing them with quality and style beyond their expectations.


Please call 081 558 737 797 to make an appointment or come and see us at Kayu Aya Square, Kayu Aya Street (Oberoi Street) Seminyak-Bali.